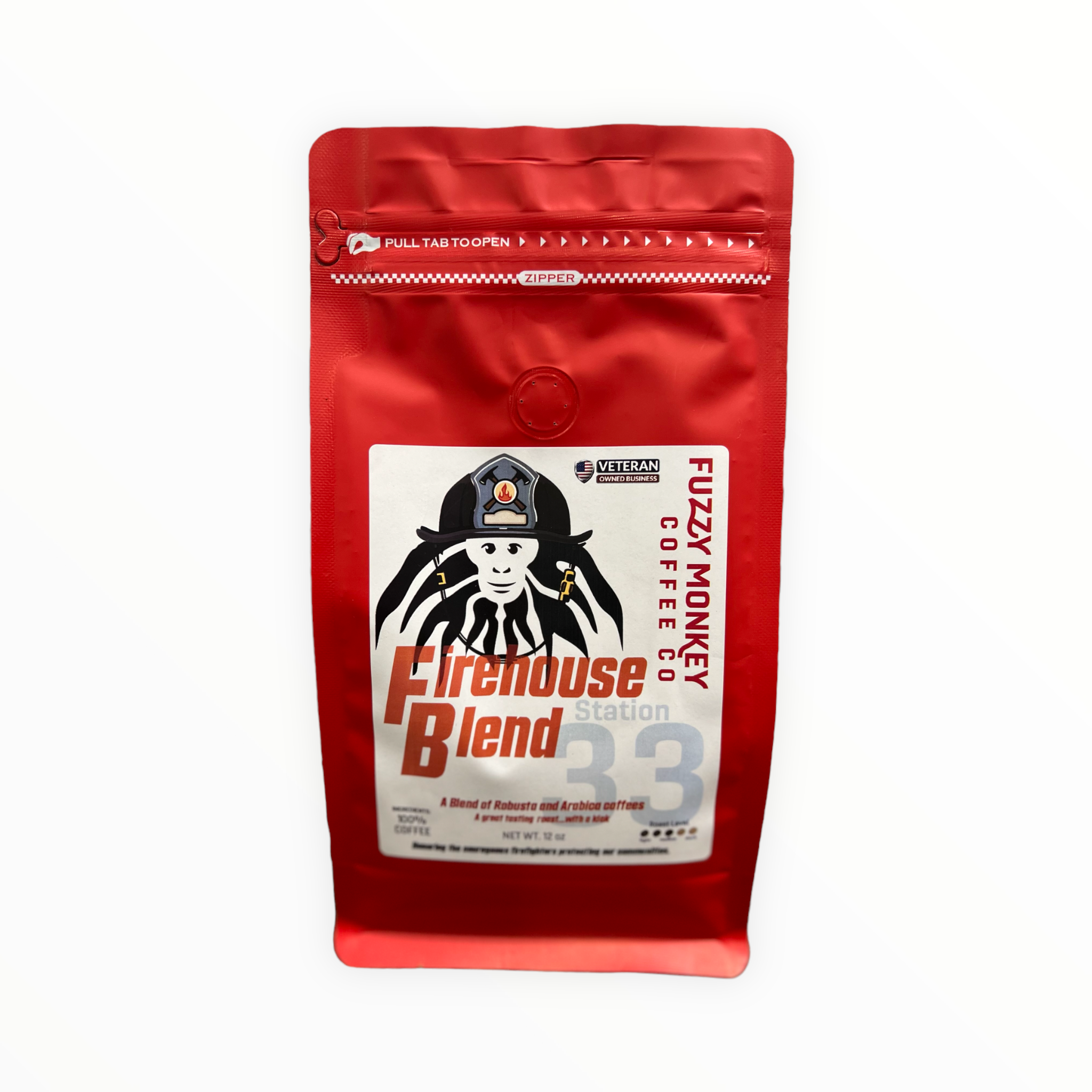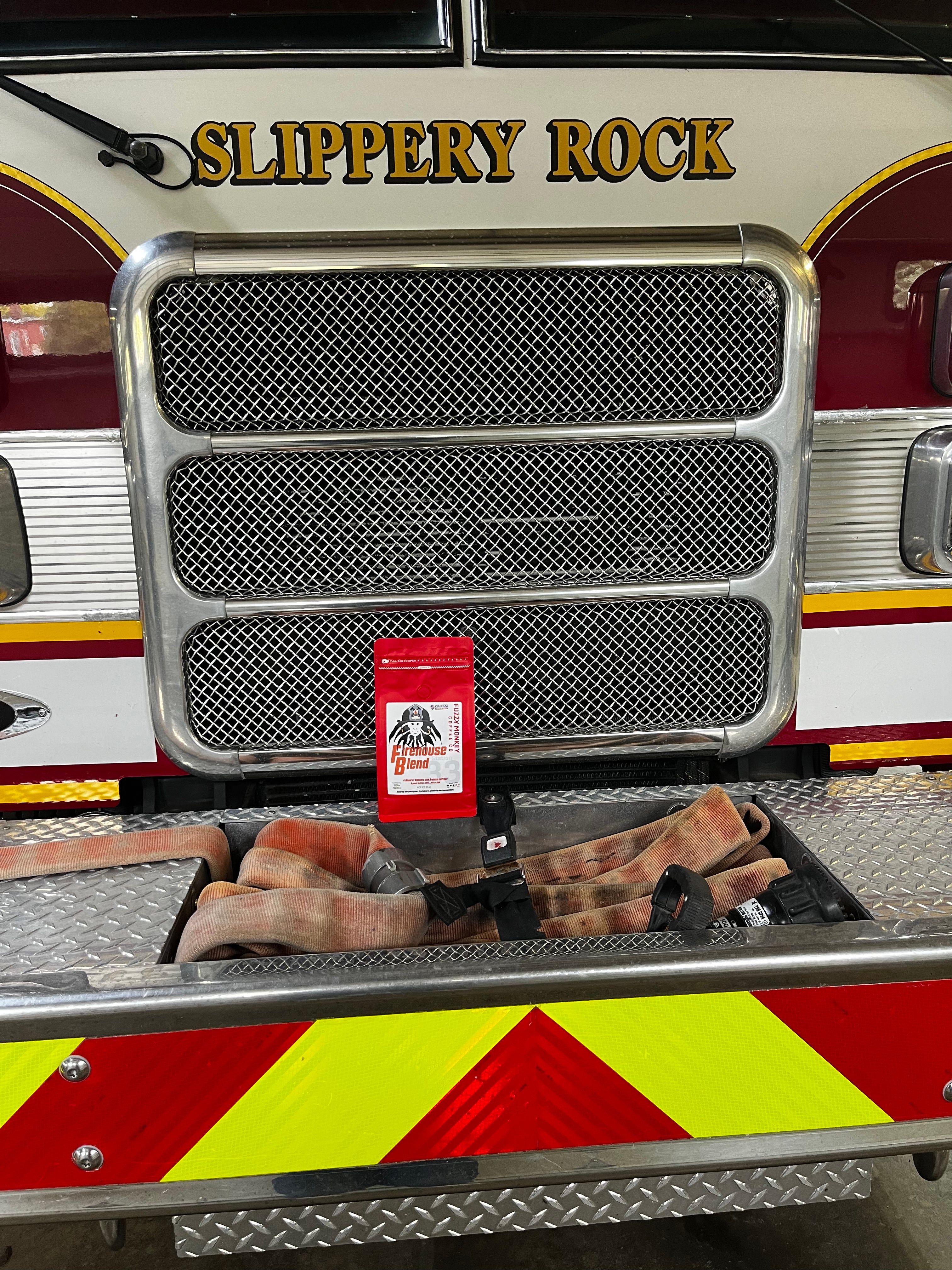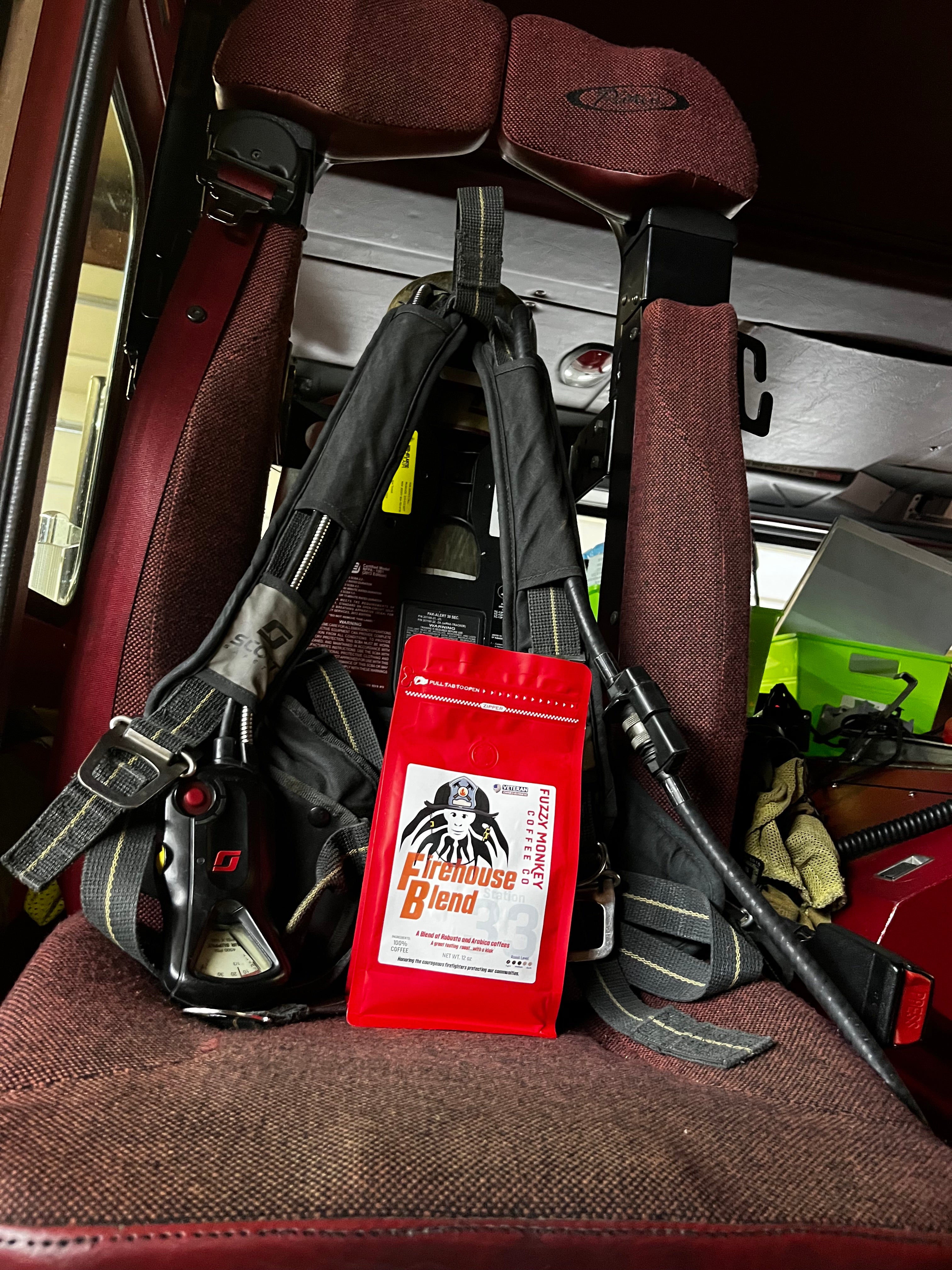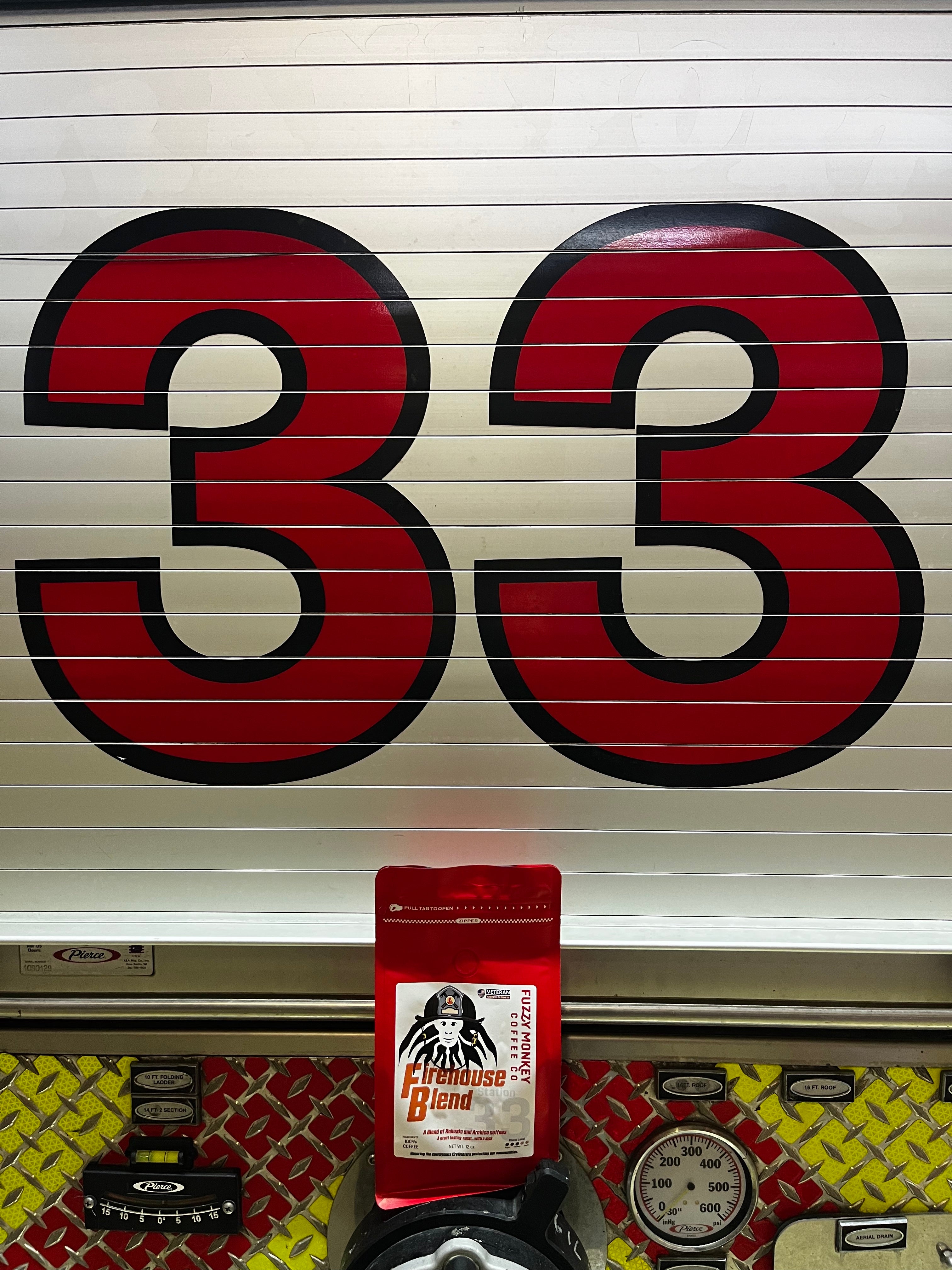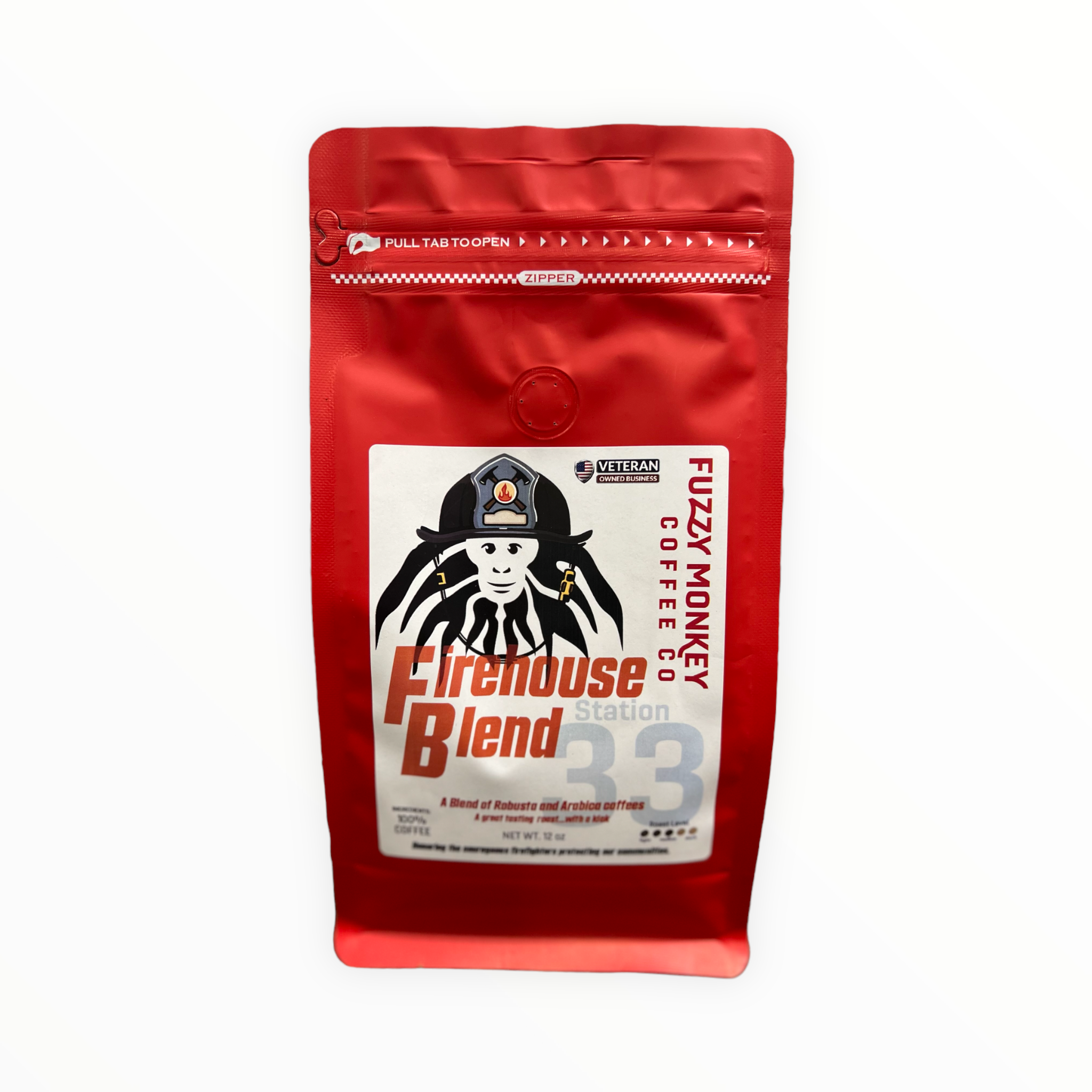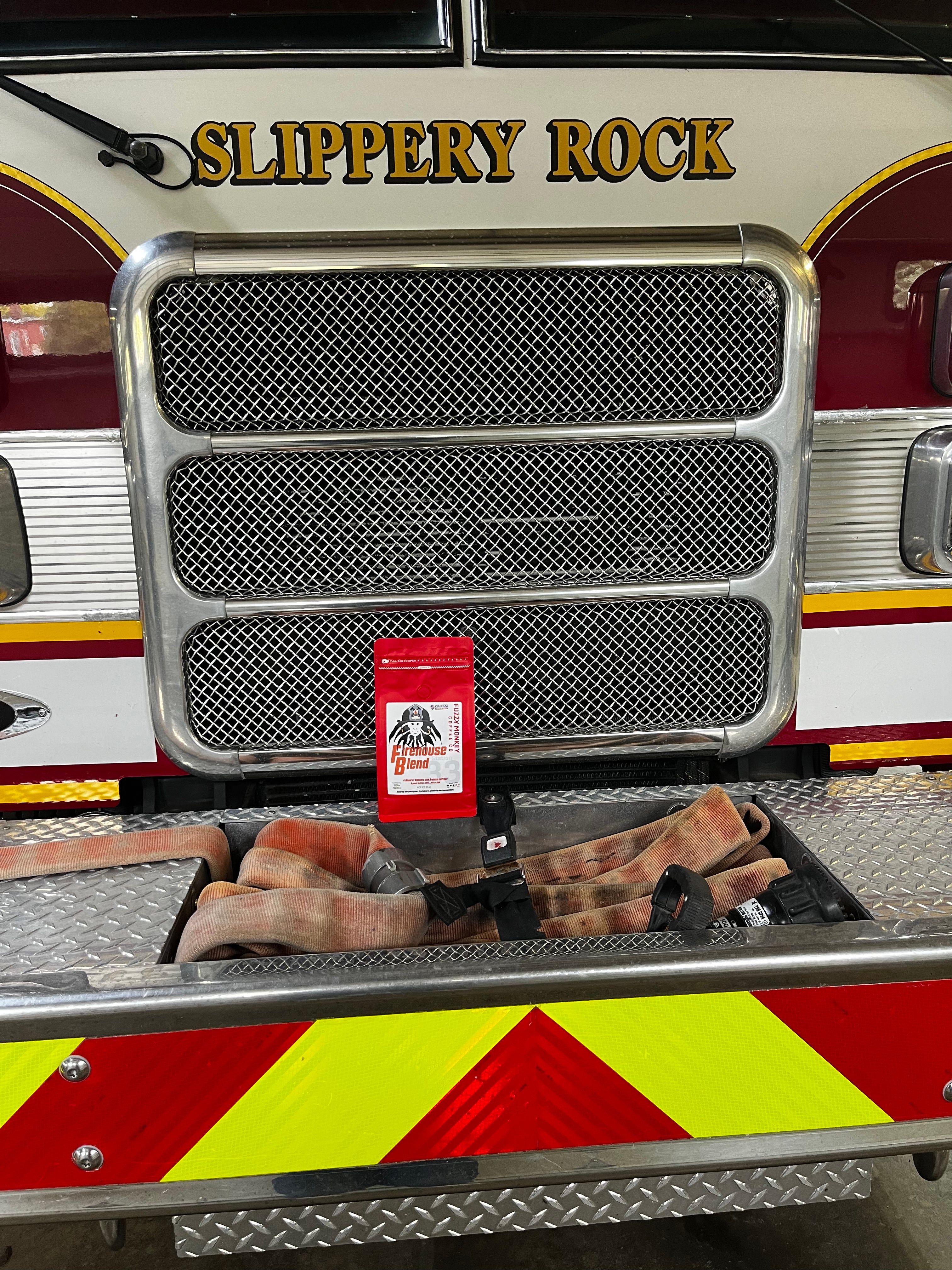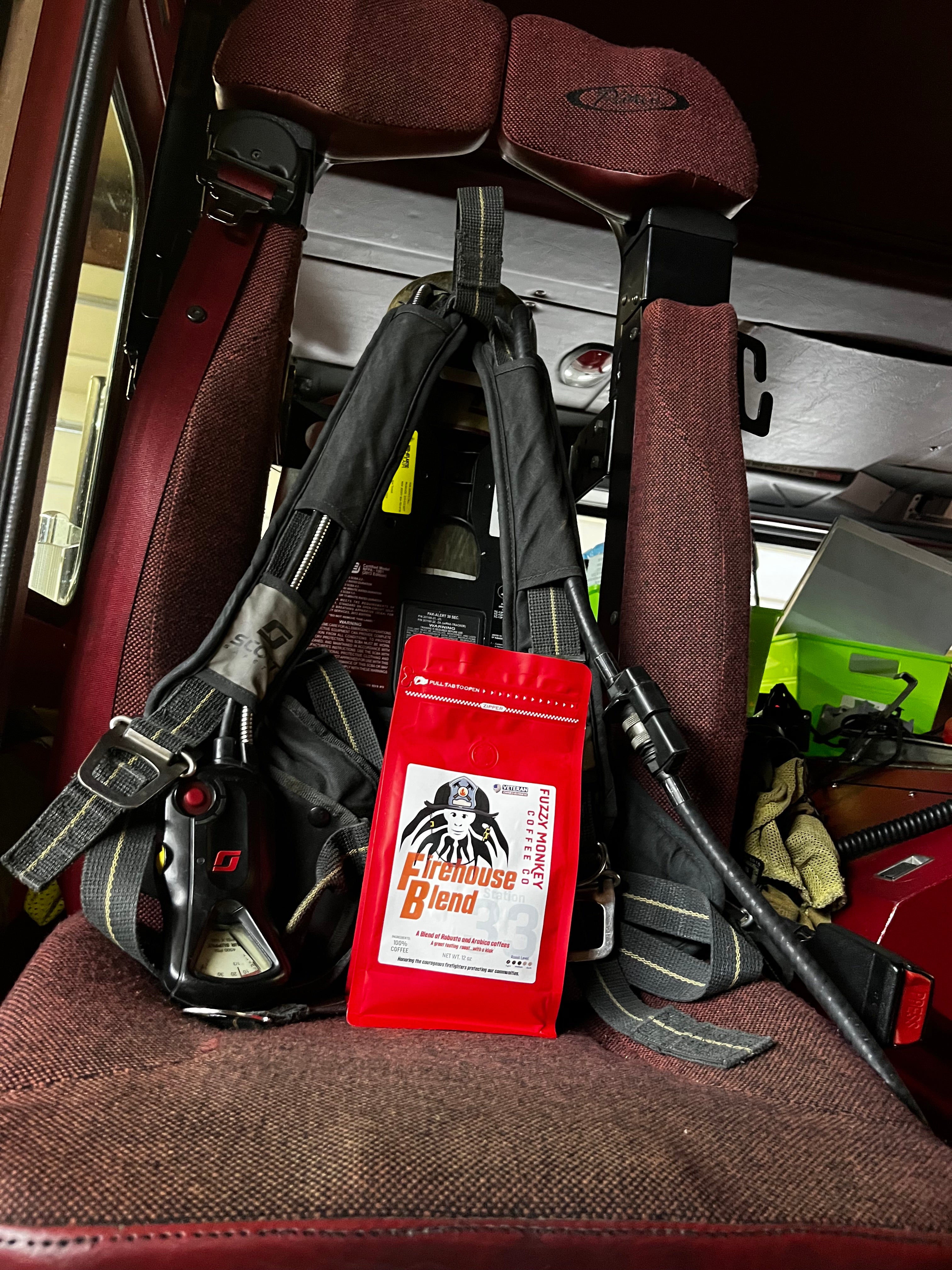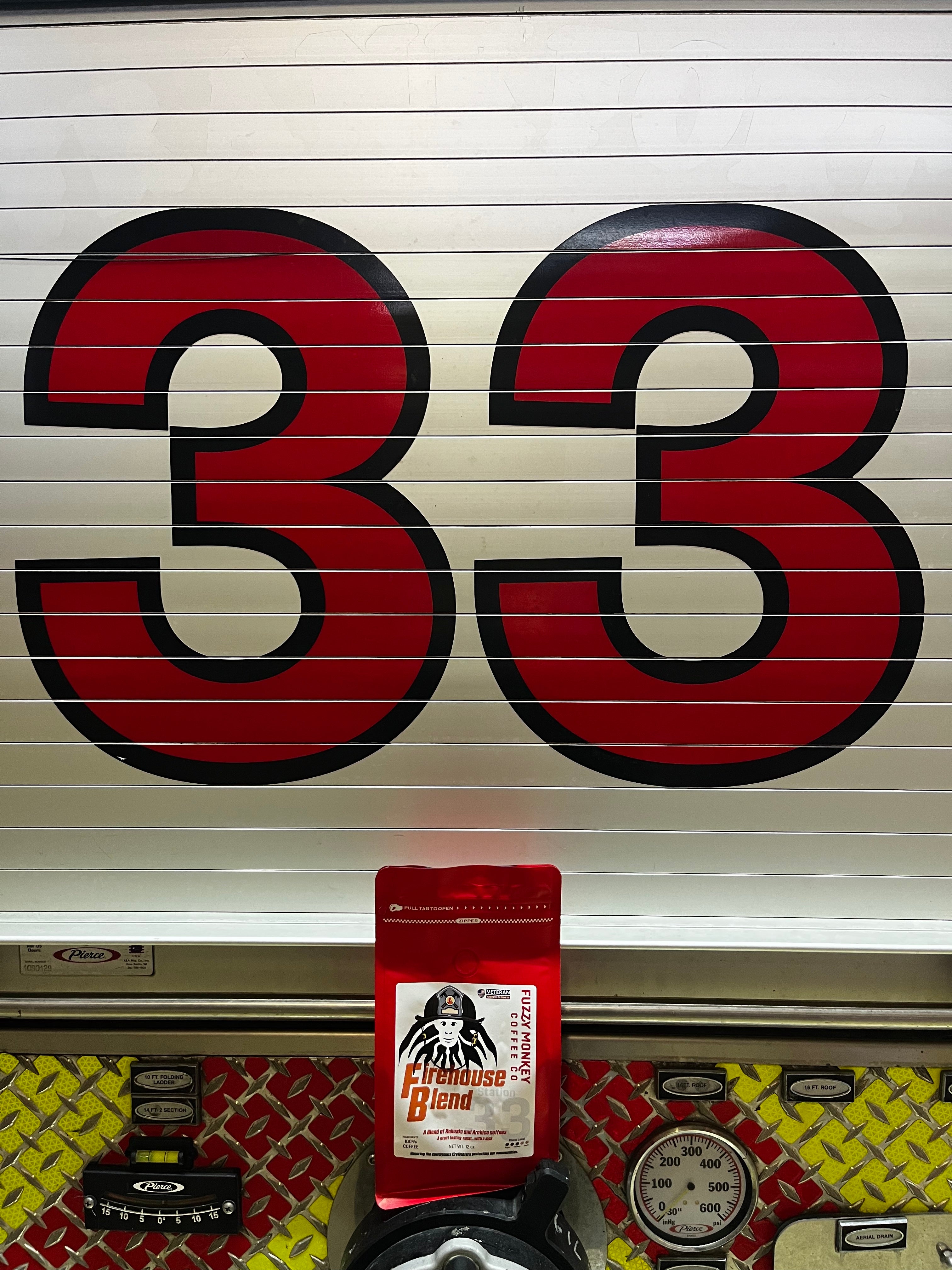 City Roast (Medium Roast)
A Great Tasting Roast...With a Kick!!
Our Firehouse Blend is a premium blend that directly supports the courageous firefighters of Station 33, working day and night, to protect our communities.
A blend of specialty grade Arabica beans that provide the flavorful notes you are accustomed to with our single origin coffees,  as well as, a premium Robusta bean that provides that extra shot of caffeine that every firefighter could use!   
Show your support for our firefighters by grabbing a bag today!!

A portion of profits from the sales of our Firehouse Blend will go to support our courageous Firefighters!