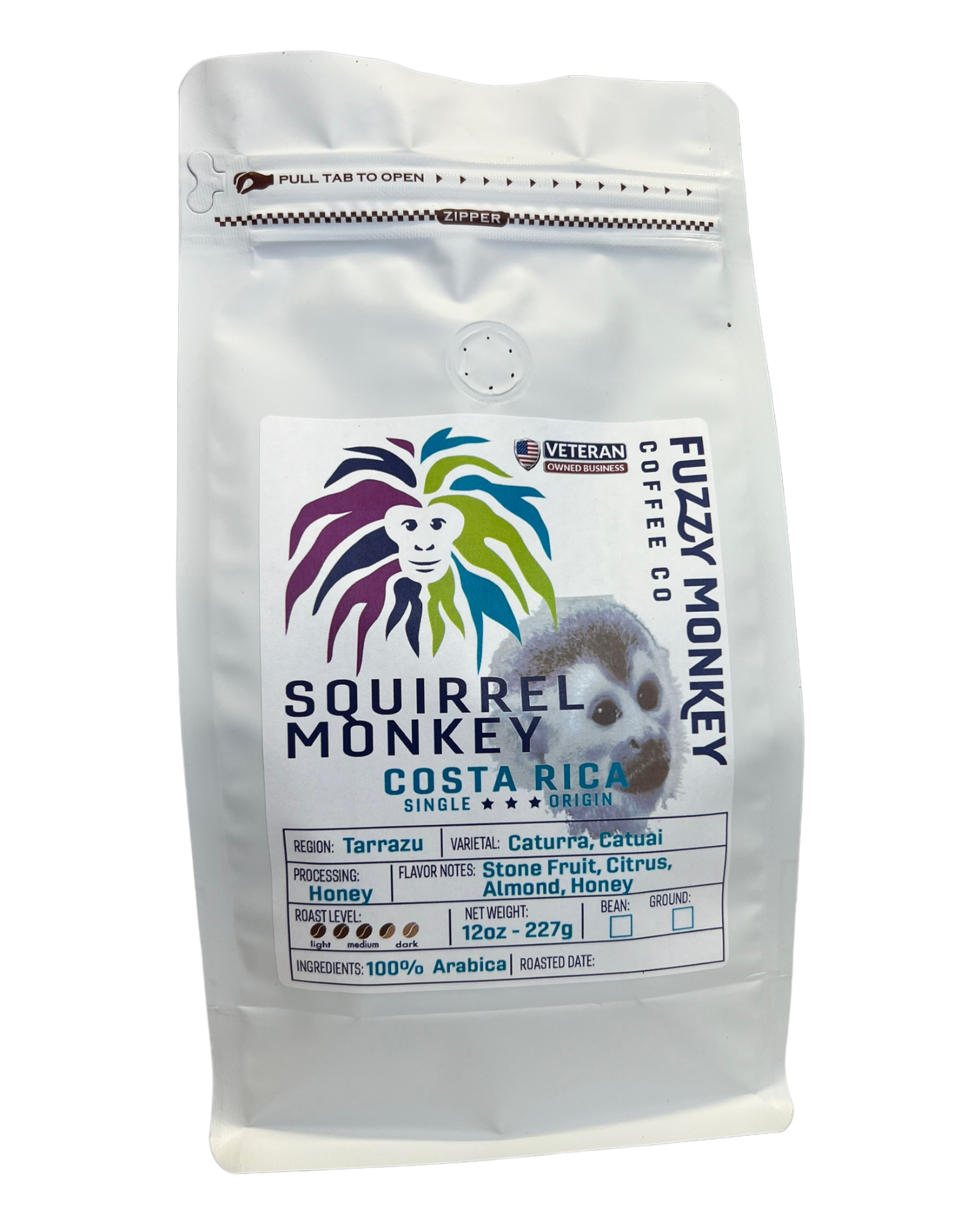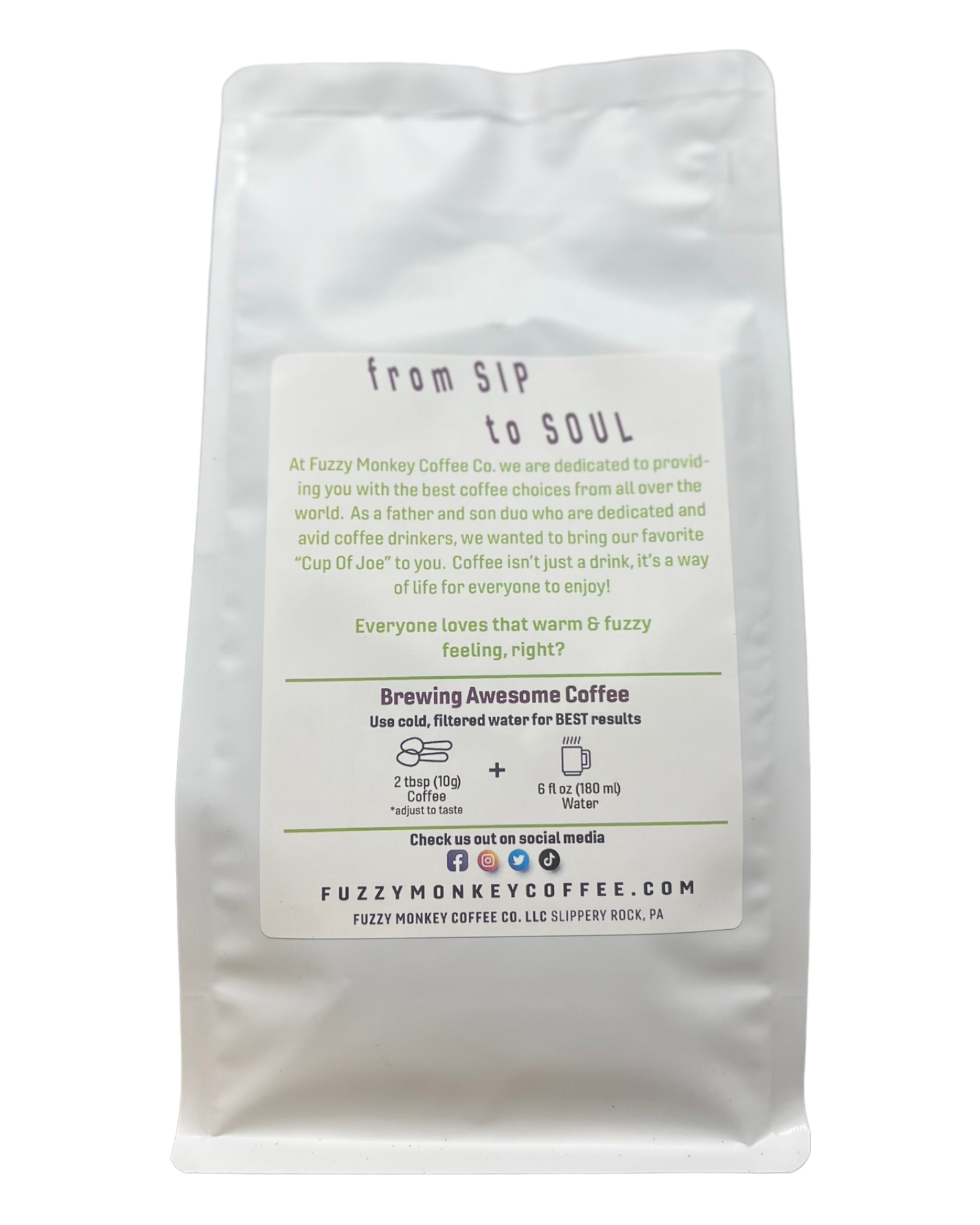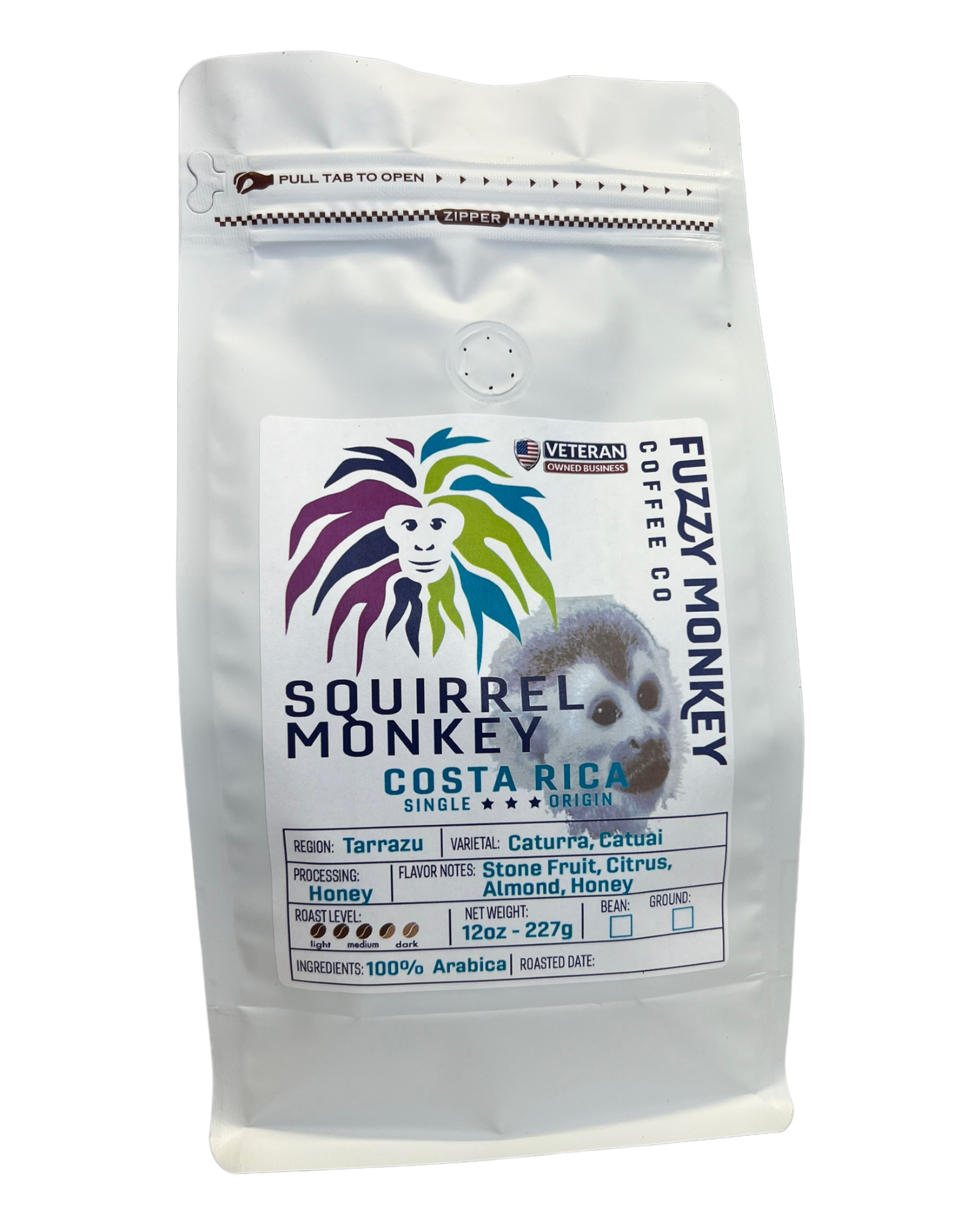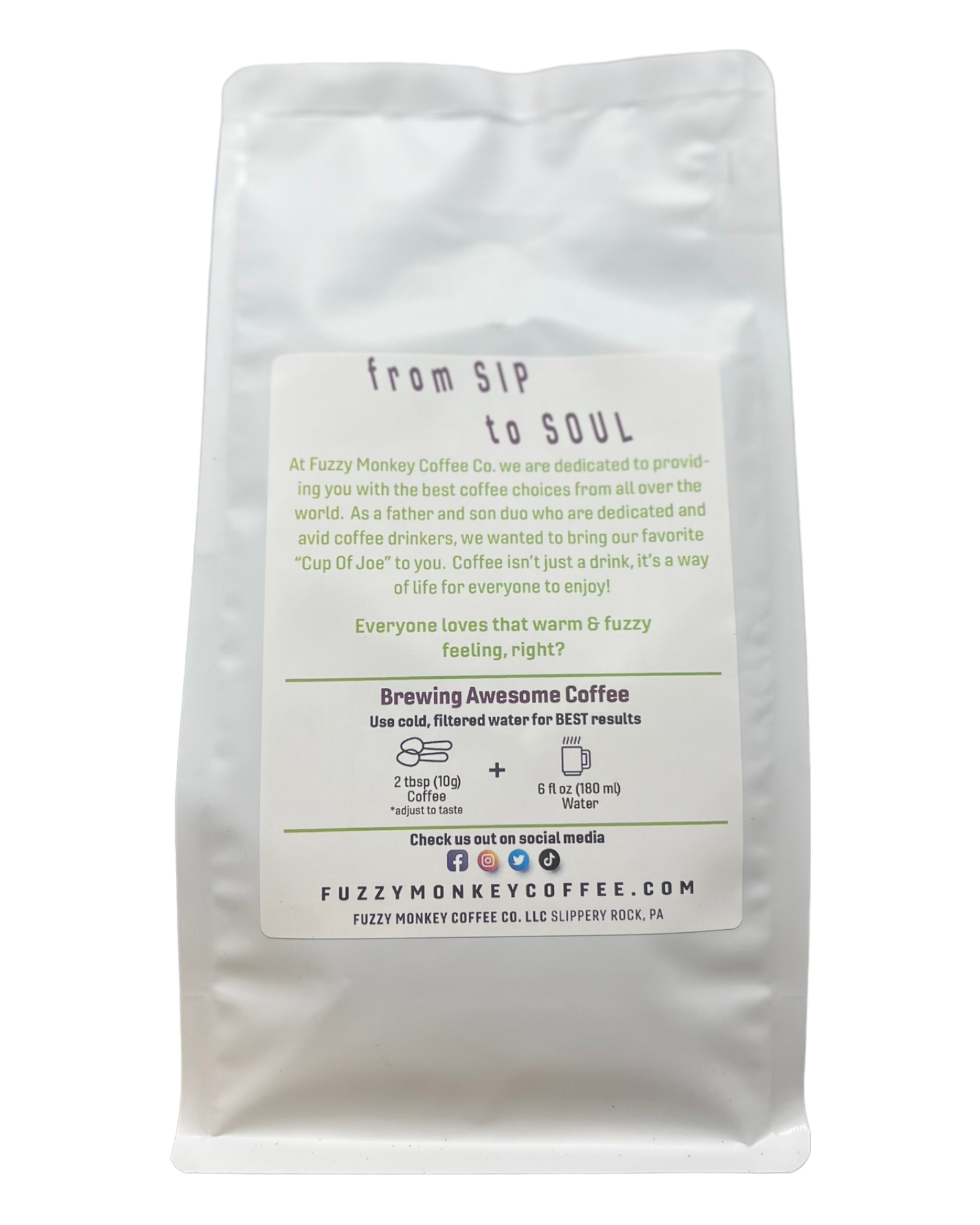 Squirrel Monkey - Costa Rica
City+ Roast (Medium)
REGION: Tarrazu
ALTITUDE: 1,200 – 1,750 M
VARIETAL: Caturra, Catuai
PROCESSING: Natural
CUPPING NOTES: Peach, Pineapple, Strawberry, Cream.
Established in 1888, Beneficio San Diego is the most modern and innovative mill in Costa Rica. Today Beneficio San Diego specializes in coffees from Tarrazú and Tres Rí­os regions. The mill takes pride in striving for ever increasing efficiency and quality standards. At the same time it has taken a leading role in working with producers to ensure good community relations and sustainable production.
With the average farm size of three hectares in the Tarrazú region, this unique natural coffee is produced by a community of farmers who deliver to the San Diego wet mill. The beans are carefully selected during the harvest, based on their farm condition and cherry ripeness.